Professional support, training & security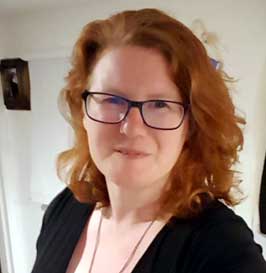 A full time IT professional who knows your business, on call, for a fraction of the cost. An IT professional with 20 years of experience on retainer to provide support, design, training, security, SEO, reporting, content updates and other services available on retainer.
Knowledgable, up to speed on your business or organization and available 5 days a week.
Qualified, knowledgable on call web support and training services from someone experienced and familiar with your organization and tools is invaluable in productivity preserved and enhanced. By committing to a one year retainer contract, you get a design and training professional with 20 years of experience who is already familiar with your staff, business and website, for a reasonable, stable cost.
Retainer plans start at 4 hours a year and can be set to a level that works for your organization. 
Call for more information: 604-813-7674 or email



Its simple to keep your business website secure,

No manual? No support? No problem.