Start your new business or product right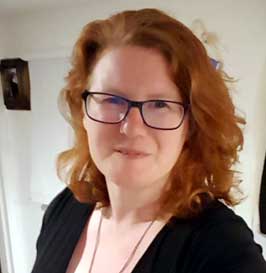 Starting a new business, project, product or program you're excited about? Need a website or a plan of action? Book a consultation session focused on what is unique about you, how you work and what your business can offer.
Entrepreneurs find this strategy session helps shape their product offerings, marketing strategy and pricing to fit both their own goals and the needs of their best clients, for maximum success.
Non-profit managers find that the resulting project delivers easily measurable results that line up with both funder priorities and the organizations core mandate. The project plan makes the project simple to evaluate and staff, and works with the organization's core strengths.
The session is extremely client focussed and pulls out strengths, resources and advantages you may not have been aware of and makes a plan to use them effectively.
Feel the relief of knowing you are doing the right thing, in a way optimized for success.
With over 20 years of experience helping non-profit organizations and entrepreneurs do good things better, Sophia Kelly can help you make it happen. Call 604-813-7674 to make an appointment.
Want to speak for a half hour to determine this service is a fit for you? A preliminary assessment is available for no charge.
Call 604-813-7674 (10 am – 6 pm M-F, Vancouver, Canada)